About Aiir Innovations
Since 2016 the Aiir Innovations team has been developing AI-powered software for the inspection of jet engines, which is being used at major maintenance shops like KLM Engineering & Maintenance. Our vision is to deliver the best inspection experience to the aviation industry, and we want to make sure AI will help make human inspectors' lives easier wherever possible.
As part of the team at Aiir, you will be working with a young diverse team of people passionate about what technology can do for the industry. Whether you love aviation or IT, there is a place for you in the team. We pride ourselves on having a healthy work-life balance and trust that you are able to achieve the best results when doing so.
Working with unique AI-powered platform
Based on the latest AI research our team of engineers develops state-of-the-art algorithms and a kick-ass platform that is revolutionizing the aviation industry. We turn research papers into prototypes and then into real-world applications with great user experience that get used by people worldwide.
We are remote-first
Most of us work remotely in our virtual office from the comfort of our homes, but it's up to you whether you prefer to work a few days onsite in our Amsterdam office. You work best where you feel best. Every quarter, we invite everyone for an in-person get together with the team.
Healthy Work-Life balance
You work to live and not the other way around. Your free time is yours. No late-night WhatsApp, slack or meeting. Personal time means growth time. It's all yours.
Commitment
We look for colleagues who want to build something great with us. We look for colleagues with passion, drive, and willingness to take ownership. We add owners and change-makers who grow based on 'learning-while-doing' to the team.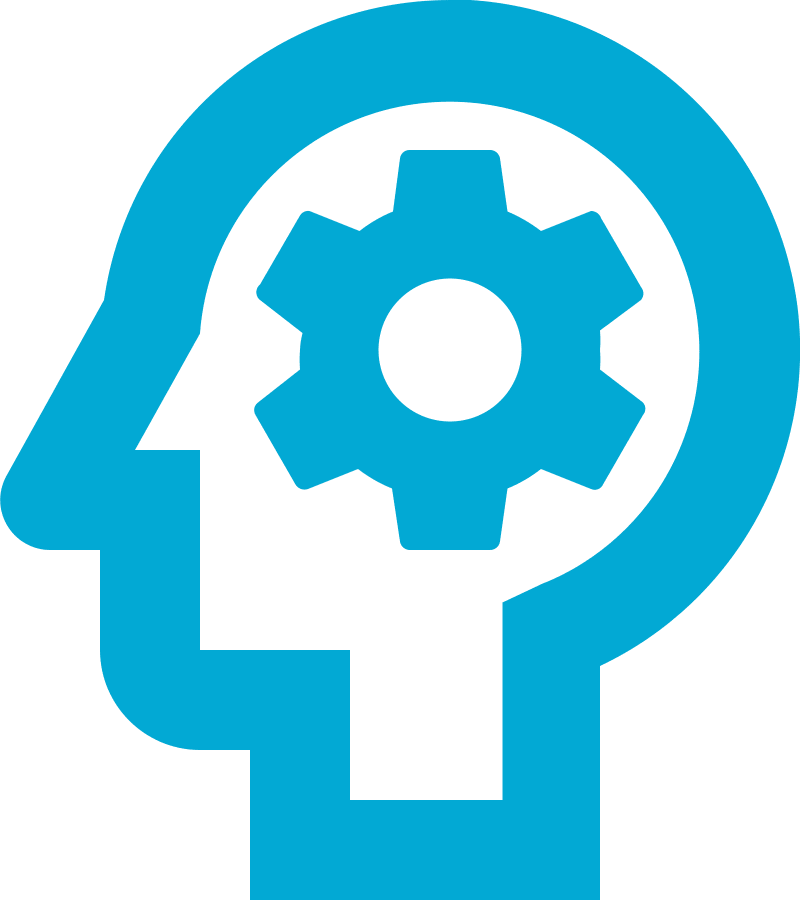 Training budget
Up to €2000 per year for your growth.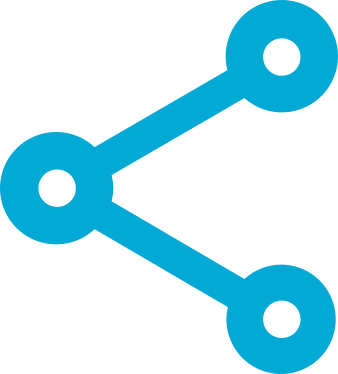 26 paid days-off
All of our employees are eligible for fully paid 26 days off per year. No matter where you live.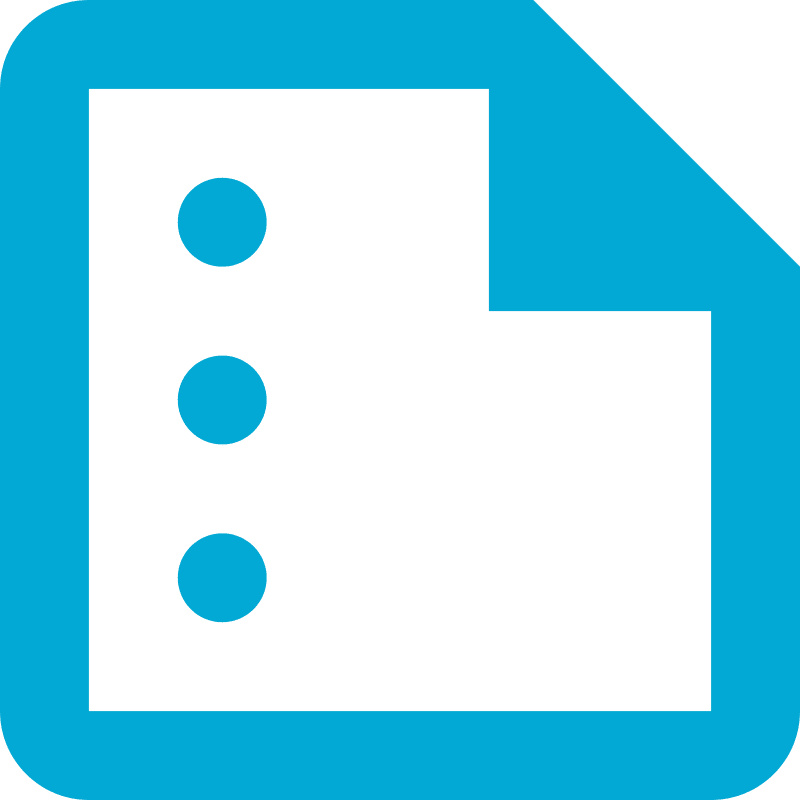 Boss of your own calendar
Our colleagues choose which working hours are the best for them.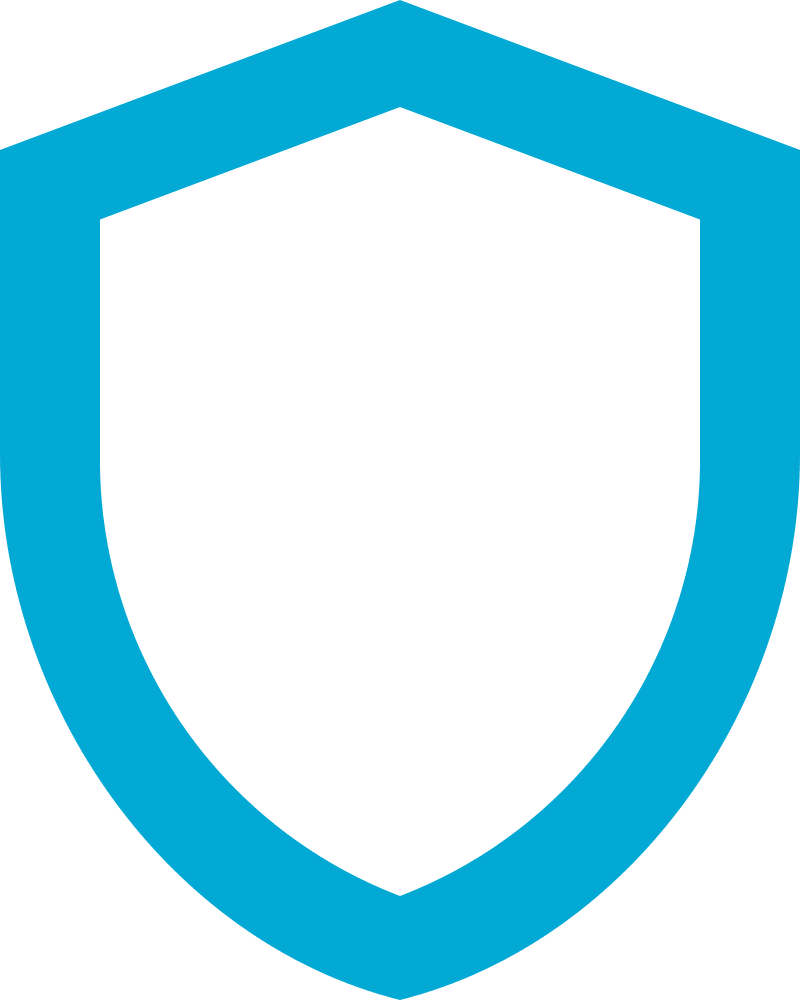 Home Office budget
You choose your favourite high-end device to work on and you receive a €500 budget (+ €100 per year) to upgrade your home office setup.

Join our team
We are looking for talented staff to support our next stage of growth.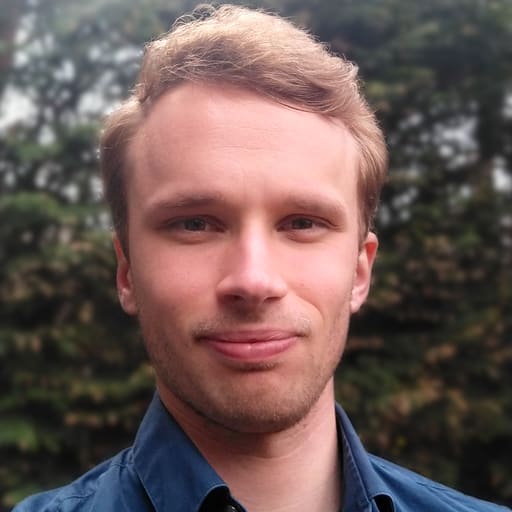 Tom Edixhoven
Junior Computer Vision Engineer
Remote doesn't mean you can't have a cool office together. As soon as we work we all log in to Gather.

Welcome to our digital office.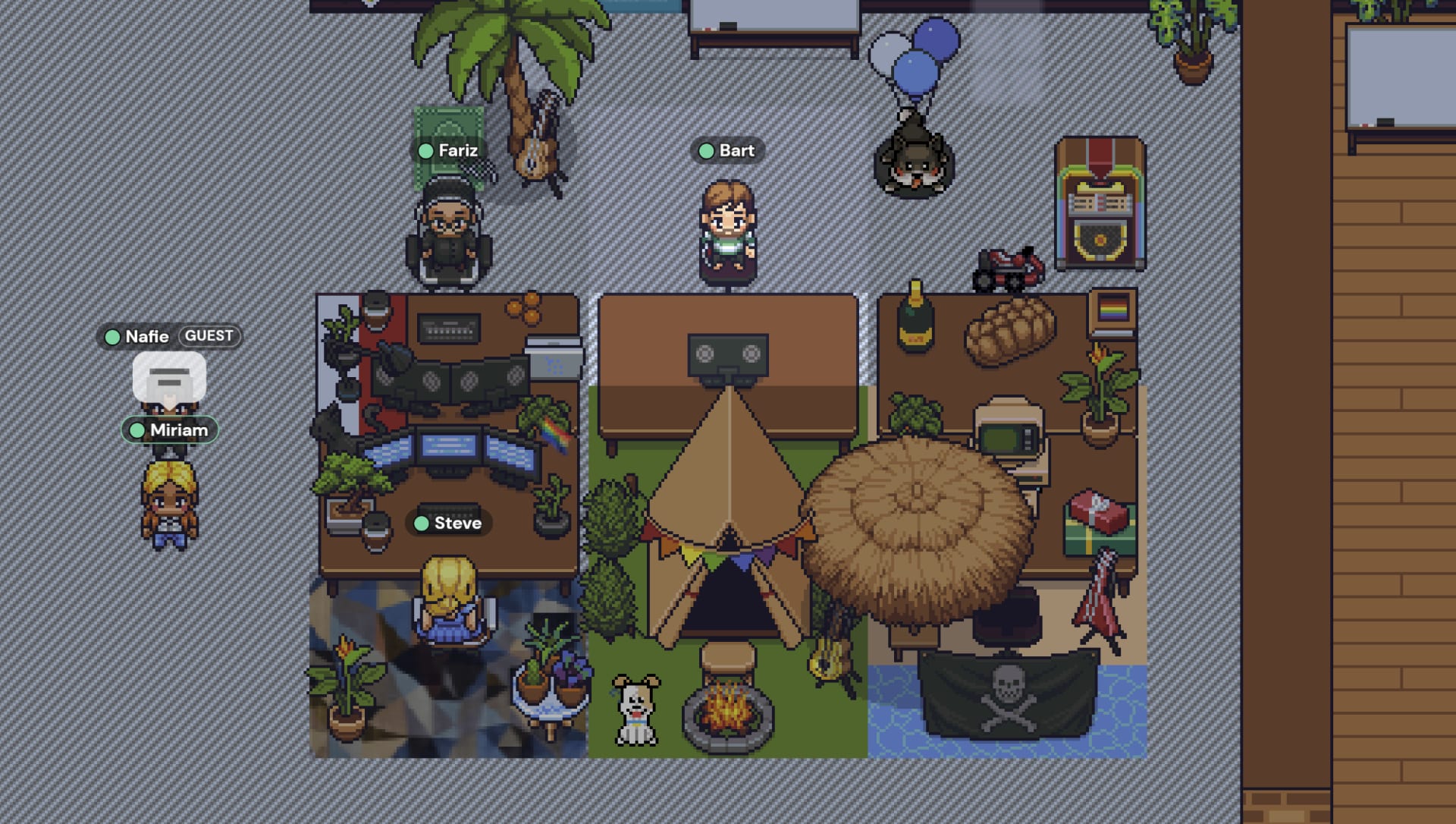 Near term
Our immediate goal is creating the best borescope inspection experience. We want to free engineers from the time-consuming, repetitive and tiring job of reviewing footage, while at the same time accelerating the process and improving its accuracy.
Long term
After perfecting our borescope technology, we aim to increase the efficiency and quality of all visual inspections inside and outside the aircraft. Even experts can struggle to find every defect, every time, but our software has the potential to do just that as we broaden its application.
Join our multidisciplinary team and work on challenging projects every day.